As Frontline Emergency Doctors Risk All to Fight COVID-19, Their Pay is Slashed
Contracted emergency room doctors at Houston Methodist and other hospitals in the area are facing reduced hours and smaller paychecks.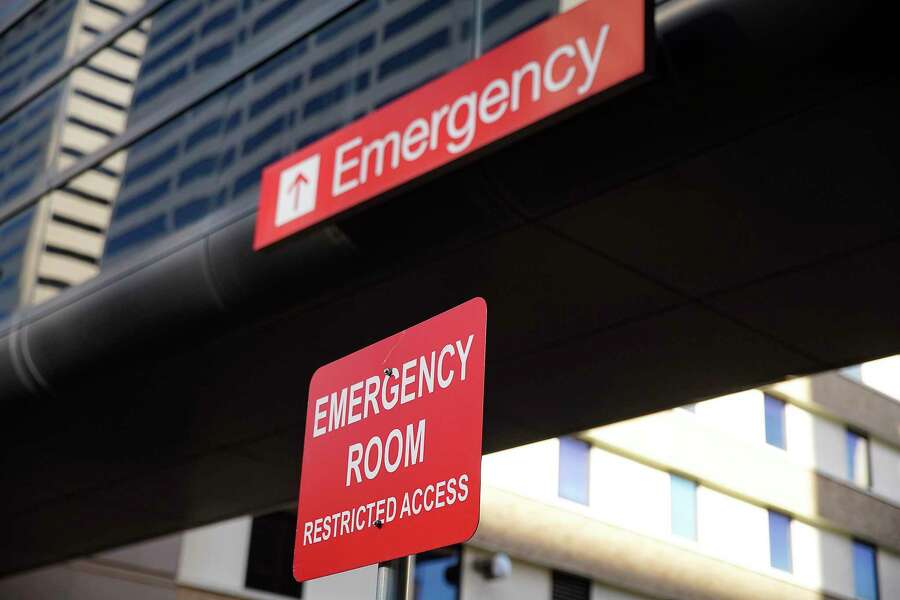 Date Posted:
*

Disclaimer: The NPAC takes no credit for the work of the authors and artists who have created these stories and images. The intent of this page, is solely to share information from around the web, and promote the content. The NPAC does not endorse the views or opinions expressed in the content, nor does the NPAC endorse the creators themselves; except where explicit endorsement from the NPAC is stated, and "NPAC Endorsed Content" appears below the title.